For Accredited Investor Members Only
The following are NM Angels' "Deals in Play" companies with which we are actively working, a service for our Members and Sponsors.
We welcome connecting with interested parties – accredited investors, partners, customers, etc.
Contact [email protected] for more information.
---

Company Name: Both&
URL: https://www.bothandapparel.com/
About: Both& is a D2C ecommerce brand. Our first beach head is creating clothing for the exploding transmasculine, nonbinary, and GNC communities, using a proprietary fit and sizing system we built through extensive research. We plan to expand into adjacent verticals of consumer goods as scale allows, ultimately becoming the one stop shop for the 670 million nonbinary-identified Gen Z consumers who will enter the market over the next 5 years.
Latest Round: Seed Round SAFE Note Extension | NM Vintage Fund Investee
---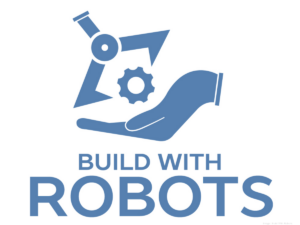 Company Name: Build With Robots
URL: https://buildwithrobots.com/
About: Build With Robots provides robots and smart devices that disinfect airports, schools and arenas with over $5M in 2021 sales bookings. We are currently expanding sales into other domestic regions, and we are developing a new smart disinfection device to address a broader set of applications and customers. All of our disinfection solutions use our patented broad-spectrum disinfectant that is practically non-toxic and environmentally friendly.
Latest Round: Convertible Note | NM Vintage Fund Investee
---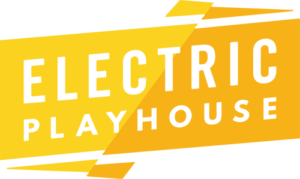 Company Name: Electric Playhouse
URL: www.electricplayhouse.com
About: Electric Playhouse is a Platform company focused on transforming physical space into an immersive and interactive digital space filled with an ever-changing library of games, art and extraordinary experiences.  We project that new locations within major cities have the potential to generate between $8M - $12M per unit. Our goal is to be located in every state and major market in 10 years resulting in a combined total revenue annual revenue of $600M. This does not include opportunities to take the concept internationally.
Latest Round: Series A in Las Vegas entity LLC
---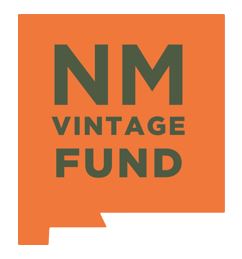 Company Name: New Mexico Vintage Fund
URL: https://www.nmvintagefund.com/
About: New Mexico Vintage Fund (NMVF) invests in early-stage and high growth local companies, New Mexican entrepreneurs, and entities whose products / services will benefit our people. This generalist fund offers broad-based diversification by industry sector, company age and investing vehicle. It brings together the New Mexico investing community - in funds formed each year.
Latest Round: NMVF 2023 (Fund II)
Please contact [email protected] to learn more about NM Vintage Fund and how you can participate in growing local companies.
---

Company Name: WaveFront Dynamics
URL: https://wavefrontdynamics.com/
About: WaveFront Dynamics seeks to personalize eye care through measurement driven treatment. This under-served population is a significant market segment with more than $3B total available market. WaveFront Dynamics has an experienced team and experience with multiple companies from founding through exit. The company has a complete set of facilities include optical labs, machine shop, office/meeting rooms and on-site clinic.
Latest Round: Convertible Note | NM Vintage Fund Investee