Executive's Desk: NM's 'village' vibe offers startups unique benefits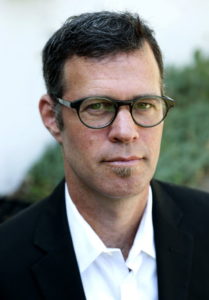 Executive's Desk: NM's 'village' vibe offers startups unique benefits
Published in the Albuquerque Journal by Drew Tulchin, Jan 30, 2022
NM Angels' president Drew Tulchin has some great insights into the startup community of NM.
"It isn't just investors who build these companies. Everyone has something to offer these companies to advance them on their journey: a customer, an employee, a consultant, a referral. Together, we can work together to make the difference. United we stand strong. Though trite, it is true. The proverbial village can raise the child."
Read more in the ABQ Journal here.