For Accredited Investor Members Only
The following are NM Angels' "Deals in Play" companies with which we are actively working, a service for our Members and Sponsors.
We welcome connecting with interested parties – accredited investors, partners, customers, etc.
Contact [email protected] for more information.
---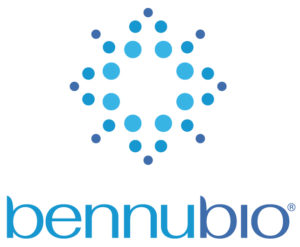 Company Name: BennuBio Inc. 
URL: www.bennubio.com
About: MedTech growth company expanding the power of blood analysis by developing instruments that can use the flow cytometry paradigm to analyze samples regardless of particle size or sample volume improving diagnostics, decreasing time to markets and accelerating fundamental health science research. Based in Albuquerque, NM. Bennubio provides solutions for the rapidly expanding cellular analysis research sector by developing innovative research instruments for the rapid generation, analysis, and sorting of particles from microns to millimeters in any sample volume.
Latest Round: Series B | NM Vintage Fund investee
---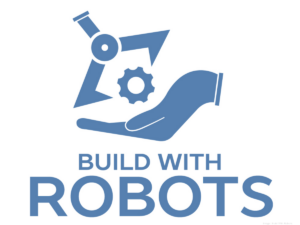 Company Name: Build With Robots
URL: https://buildwithrobots.com/
About: Build With Robots provides robots and smart devices that disinfect airports, schools and arenas with over $5M in 2021 sales bookings. We are currently expanding sales into other domestic regions, and we are developing a new smart disinfection device to address a broader set of applications and customers. All of our disinfection solutions use our patented broad-spectrum disinfectant that is practically non-toxic and environmentally friendly.
Latest Round: Convertible Note | NM Vintage Fund Investee
---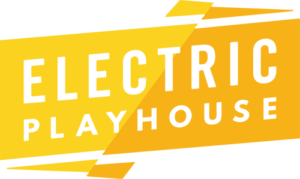 Company Name: Electric Playhouse
URL: www.electricplayhouse.com
About: Electric Playhouse is a Platform company focused on transforming physical space into an immersive and interactive digital space filled with an ever-changing library of games, art and extraordinary experiences.  We project that new locations within major cities have the potential to generate between $8M - $12M per unit. Our goal is to be located in every state and major market in 10 years resulting in a combined total revenue annual revenue of $600M. This does not include opportunities to take the concept internationally.
Latest Round: Series A in Las Vegas entity LLC
---

Company Name: TruFit
URL: www.gettrufit.com
About: TruFit is a tech-fitness and content creation company providing health and wellness solutions for people with intellectual and developmental disabilities. The TruFit business model is built on a subscription based website and app fitness program tailored for people with special needs. Additional revenue channels will include fitness equipment purchases, in app purchases, and TruFit branded merchandise.
Latest Round: Seed Round | NM Vintage Fund investee
---

Company Name: Rhea Space Activity
URL: www.rheaspaceactivity.com
About: RSA is an astrophysics startup founded by Shawn Usman. After working in the U.S. Intelligence Community for over a decade, RSA's founder hired scientists and engineers with deep space experience. Together for four years, the team has focused on developing intelligence, surveillance, and reconnaissance technologies for national security. The RSA team has flown 18 deep space missions and 3 U.S. spy satellite missions. They are in significant revenues.
Latest Round: Series A | NM Vintage Fund investee
---

Company Name: Senior.One
URL: https://senior.one/
About: Senior.One is an online marketplace helping seniors & their families navigate the challenges of finding the right care for their aging loved one. Senior.One's multifaceted platform allows consumers to search, compare, select, and manage critical care options across the senior care continuum such as Senior Housing, Home Care, Hospice, Elder Law, and many others. Navigating the various care options is extremely difficult for seniors & their families, and often, their needs are urgent.
Latest Round: SAFE note
---

Company Name: Silent Falcon
URL: https://silentfalconuas.com/
About: Originally a manufacturer of an innovative electric driven, solar powered long range UAS , Silent Falcon has expanded to become a global cutting edge data acquisition and analytics company employing proprietary Artificial Intelligence and Machine Learning techniques to revolutionize the scanning of airport surfaces and providing airport authorities with in-depth analysis at significant cost savings.
Latest Round: Series A
---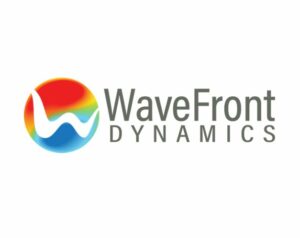 Company Name: WaveFront Dynamics
URL: https://wavefrontdynamics.com/
About: WaveFront Dynamics seeks to personalize eye care through measurement driven treatment. This under-served population is a significant market segment with more than $3B total available market. WaveFront Dynamics has an experienced team and experience with multiple companies from founding through exit. The company has a complete set of facilities include optical labs, machine shop, office/meeting rooms and on-site clinic.
Latest Round: Convertible Note | NM Vintage Fund Investee