New Mexico Angels Partners With Marion Street Capital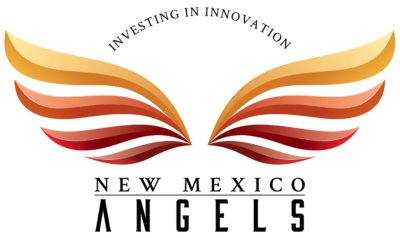 Los Alamos Daily Post, By Carol Clark. Published October 2nd, 2022.
New Mexico Angels, the only New Mexico-based group of individual accredited angel investors focused on investing in early-stage and high growth companies in the Southwest, has forged a partnership with Marion Street Capital, an organization that helps innovative growth companies build lean and scalable financial, data, revenue, HR and operations systems.
Marion Street Capital will be providing New Mexico Angels a variety of services including:
Crafting due diligence reports for companies in the final stages of New Mexico Angels' investment pipeline;
Helping New Mexico Angels streamline the overall investment process;
Developing contracts for New Mexico Angels and the start-ups;
Identifying relevant industry partners for future collaborations.
"Marion Street Capital is a leader in providing services for start-ups nationwide," Drew Tulchin said, New Mexico Angels President. "This partnership means we now have access to best-in-class processes as we continue to grow the start-up ecosystem in New Mexico."
"Our mission is to help innovative growth companies solve their most pressing challenges," added Sean Heberling, CEO for Marion Street Capital. "New Mexico is successfully growing its economy around innovation, and we are thrilled at the opportunity to help New Mexico Angels accelerate its portfolio companies to market leadership."
Read more here