THE YEAR AHEAD: TECH & INNOVATION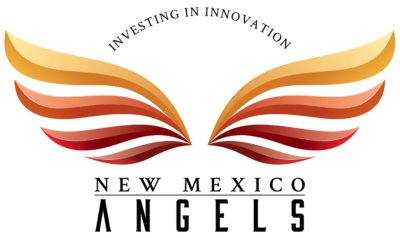 New Mexico Inno, by Jacob Maranda. Published January 17, 2023
As the impacts from the Covid-19 pandemic linger and talks of a recession float heavy in the air, trying to predict what 2023 might bring seems like a fool's errand.
Over the past few years, very few things have gone to plan. The overused "pivot" word rests on the tips of business leaders' tongues, ready to be deployed at a moment's notice.
Just when we think we've figured out the road to a new normal, something else comes along and sends us in a totally different direction. Why even try to forecast?
A valid question and one I am sure we have all contemplated, but for Albuquerque Business First — and our entire network of American City Business Journals publications — our mission is based around helping our audience grow their business, advance their careers and simplify their professional lives. This means that even in the most trying times, when the compass appears broken, it is our job to help find true north.
With that, as we embark on a new year, unsure of what next month will bring — let alone an entire year — we are here.
We are here to provide the business intelligence and analysis needed to make decisions. And we are here to be a connector.
In the spirit of connection, in the coming days online, you can learn what local leaders from a variety of sectors believe 2023 could have in store. From tech to real estate to cannabis — and several categories in between — these individuals have a pulse on both New Mexico's challenges and opportunities. They are well acquainted with her past and they are confident in her future.
It is now up to each of us to stay the course — regardless of the pivots along the way.
– Meagan Nichols