NM Angels is a 2022 Fire Awards honoree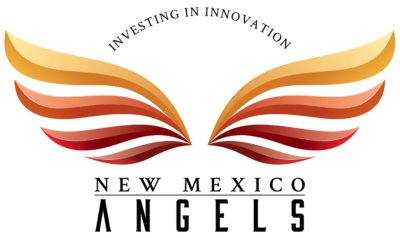 Meet the 2022 Fire Awards honorees, New Mexico Inno's premier event
New Mexico Inno, By Meagan Nichols. Published March 30, 2022
These are the innovators setting the New Mexico economy ablaze.
From firms that have garnered investment, unveiled a new product, secured a big client, made a significant acquisition, expanded or pivoted — the Fire Awards are intended to recognize organizations that are having a positive impact on New Mexico's economy.
Read more here.
Thank you to all who nominated us!
Congrats to our portfolio companies who are also honorees: Build with Robots and Parting Stone!