Parting Stone Awarded $150K Grant from LEDA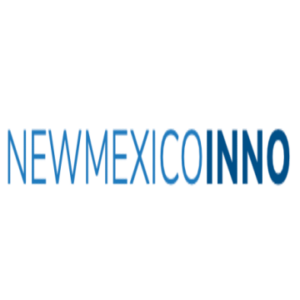 New Mexico Inno, By Chris Keller / Managing Editor. Published August 11, 2022.
"Earlier in the day, state and local officials announced the Santa Fe company would receive $150,000 in state Local Economic Development Act incentives while the city of Santa Fe pledged an additional $25,000 in local assistance.
Local Economic Development Act incentives — also known as LEDA — are used to grow existing New Mexico businesses and recruit others to the state. Combined, the money will help Parting Stone grow from 20 employees to more than 100. The added jobs will pay an average salary of $48,000."
Read more here